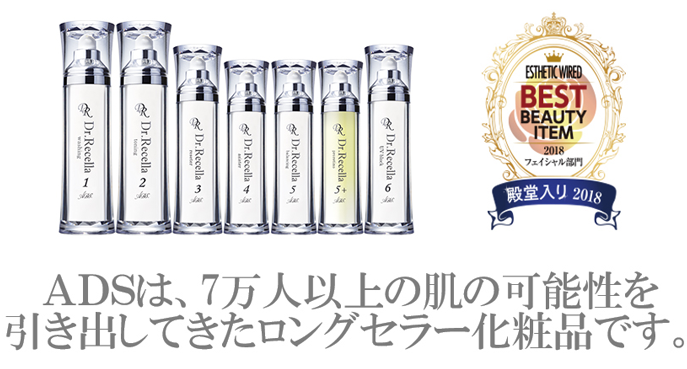 Stick to the results! Doctor's Program
Dr. Risella ADS Beautiful Skin Regeneration Program

First of all, go to counseling/
 A.K様
"I'm really glad to be able to go out in a dignified manner."

Since I was a junior high school student, I continued to worry about freckles spreading around my cheeks, especially after giving birth, and I was disgusted with the ever-increasing number of freckles, spots, and liver spots every day. I went to an esthetic salon and a clinic in my own way, but it didn't get rid of it the way I wanted, and I couldn't go out unless I always hid it with makeup. But now I'm really happy to be able to go out with a dignified suppin. It was nice to meet Risela. Thank you, Rissera.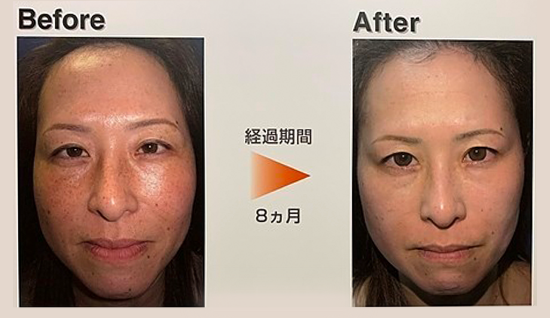 Mr. H.K.
"I no longer feel bad when I look at my face in the mirror."

A big stain on my left cheek. When I looked in the mirror, I saw not only the stain, but also my whole face sagging and I grew old. However, I gave up that it was unavoidable and tried not to look at my face as much as possible.
At that time, I met Dr. Risella, and after I started taking care of her, I felt that I didn't feel about stains, and my skin felt as if I had come out with firmness. I no longer feel bad when I look at my face in the mirror. From now on, I want to be more beautiful than I am now.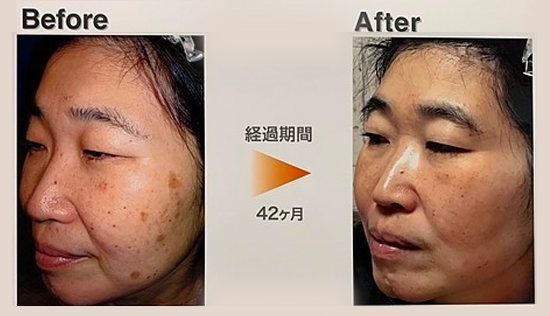 Dr. Licera
Dr. Risella focuses on the care of the mechanism of the deep (stratum corneum) rather than temporarily caring for the surface of the skin, and is conducting research and development. I'm sure you'll see for yourself the "miracles" that happen to your skin by meeting yourself that you've never seen before.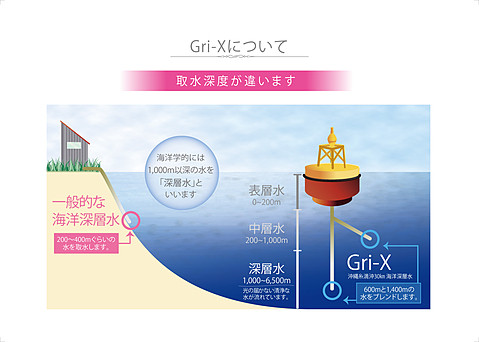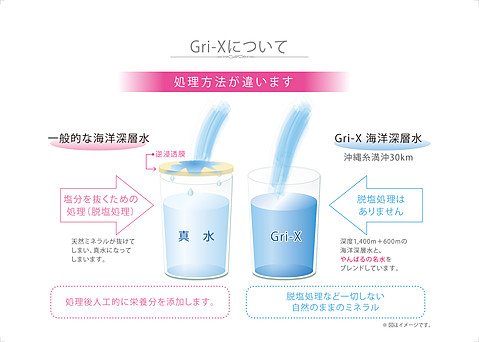 What is medical skin care?
It is a so-called "skin care one step ahead" that incorporates a viewpoint more than beauty in skin care.
"Dr. Risella" is a cosmetic product that does not use chemicals and uses natural Okinawa deep sea water.
Cosmetics are used to become beautiful. However, at present, it often contains ingredients that may put a strain on your skin, such as parapens and petroleum-based synthetic surfactants to stabilize quality. Under such circumstances, we chose "alpha-Gri-X" using natural deep-sea water as it is. We were particular about stabilizing our products without using scientific substances that are not necessary for your skin, and bringing out the beauty that your skin originally has.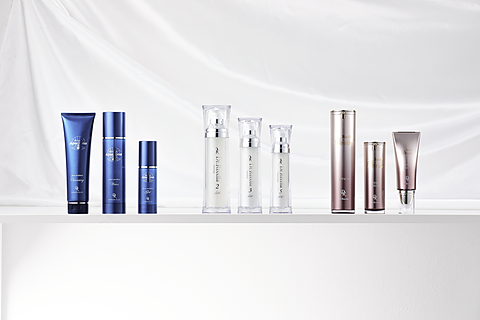 ◆ Use Okinawa deep-sea water (alphaGri-X) regardless of skin quality
Deep-sea water alphaGri-X (alphaglyx), which is the main component of Doklarisella, has a skin activity that produces collagen and elastin, bringing out the original power of the skin and reviving beautiful skin.
◆Tone-up ingredient "Hydrokin"
Prevents the synthesis of melanin pigments, which cause spots and kusumi, and results in a tone-up effect
Hydroquinone
It is blended, to eliminate the trouble of the skin exposed to various stress at once.
For serious consultation, report to the advisory doctor. We will also consult with the doctor if necessary.
このページは自動的に翻訳されました。元の内容と異なる場合がありますので、ご注意ください。